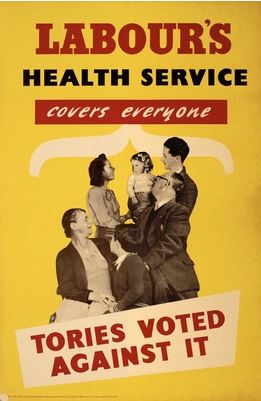 Labour Policy Forum discussions.
Below there are links to various documents produced by the Labour Party and our contributions to discussions within the Party in reverse chronological order. Unless otherwise stated we have reproduced the official text without comment, although usually omitting the pictures (which, sadly, are usually stock pictures contributing nothing to the discussion). If nothing is mentioned about geography after 1999 the documents apply to England only. Our responses to the Party's processes are on our own policy page.  Official access to some of these documents is through the Labour Party site, but is restricted to Party members.
Since 1997 policy making takes place through the National Policy Forum and the Partnership in Power process. We submitted our views on this process in Extending Labour Party Democracy in September 2007. Before 1997 resolutions were debated at national conference. In either case they contribute to the party manifesto, of which there is a collection at Keele University back to 1945. If we go back to 1900 the only health demands in the Labour manifesto were "No Compulsory Vaccination" and "Public Control of the Liquor Traffic".
---